triple9's mission is to reduce preventable trauma related deaths in the outdoors by providing compact, lightweight, durable and intuitive trauma kits loaded with the industries best treatment modalities.  Our Brand Ambassadors embody our mission and we love to follow them on their adventures off the beaten path.  Follow us on Facebook triple9 and Instagram triple9 for their latest story, company news and new product releases.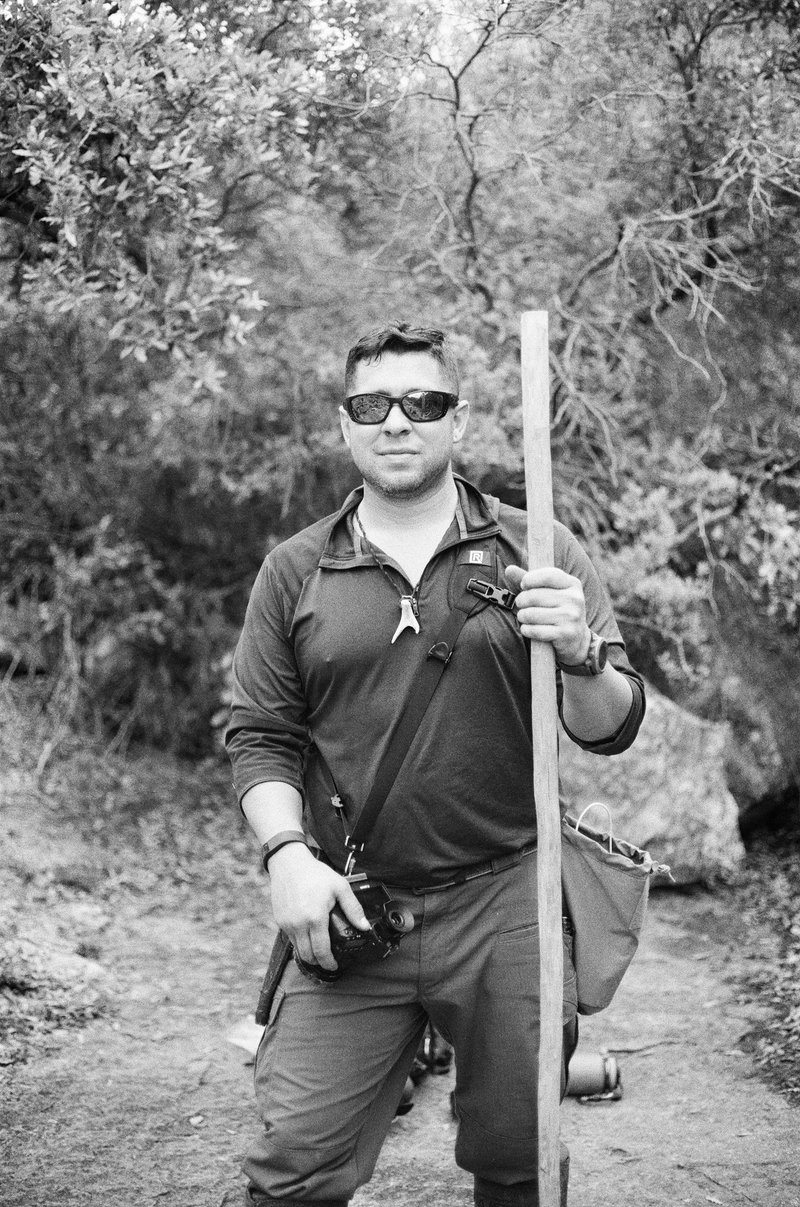 Daniel Rodriguez
"Daniel grew up living abroad as a Military brat, and after coming of age, took a three month vacation to the Marine Corps Recruit Depot, San Diego. Upon becoming a Marine, Daniel trained and deployed as an Aerial Gunner on a helicopter affectionately referred to as a "Phrog." While conducting various flight regimes, to include serving on the II MEF CASEVAC team while in theatre, Daniel realized he was afforded a unique view of the world and got his first DSLR Camera to document life as a Phrog aircrewman, and thus, a love for photography was born.

After serving eight years, Daniel moved back to Texas and began chasing tornados, living out of his kayak, bowhunting the Texas woodlands and exploring pre-historic cave paintings, all with his camera en tow. Daniel, who also serves as a fire fighter in a rural north Texas town, is an ardent supporter of traumatic injury care becoming making it's way into the psyche of the outdoor community and believes it is paramount for hunters, fishermen, kayakers and outdoorsmen (and women) to carry, at a minimum, a hemostatic control kit."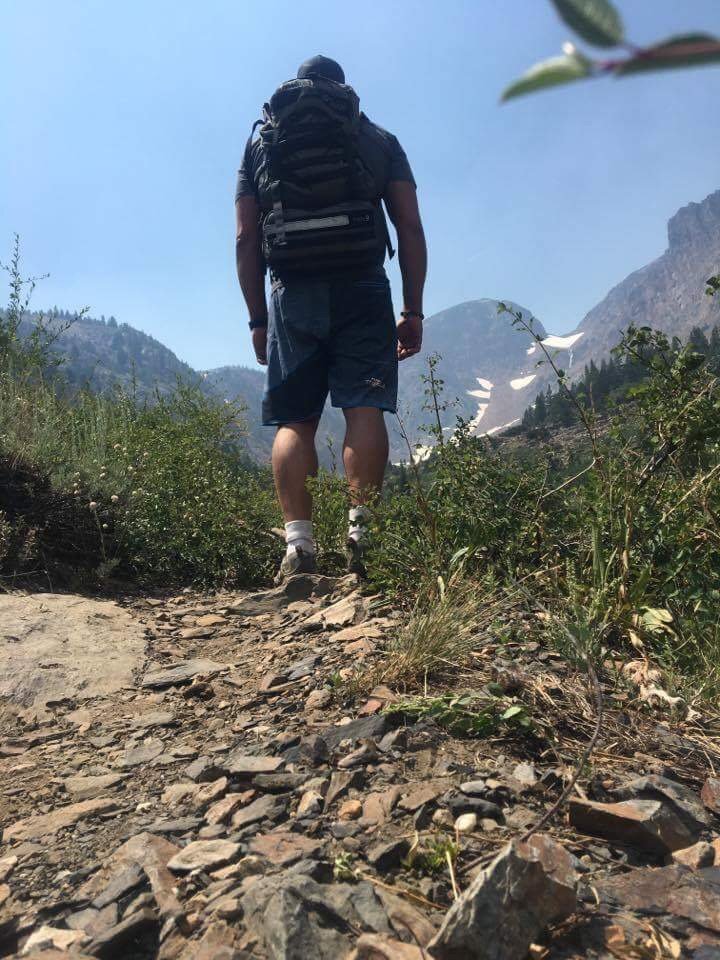 Rob Rojas
Rob Rojas is a former collegiate level swimmer and has competed in paddle sports over a span of the last 20 years.  In 1997, Rob competed in the Texas Water Safari Canoe Ultra Marathon.  In 2013, Rob placed in the top 10 in the unlimited class in the world renowned Catalina Classic Paddleboard Race.  Rob has completed multiple open ocean crossings off Southern California.  Rob has completed three 24 hour paddles for various charitable causes (Ocean of Hope and Love 146).  He lives much of his life in and around the ocean whether it be through spearfishing, SCUBA diving, surfing or paddling.  In addition, he currently works as a peace office in Southern California. 
Francziska Stegall


Francziska is a full-time administrator at a non-public school for special education where she is in charge of safety for over 350 students and staff.  She enjoys paddleboarding and is the race director of the prestigious Catalina Classic Paddleboard Race.  What she loves most in life is being in, on or near the ocean.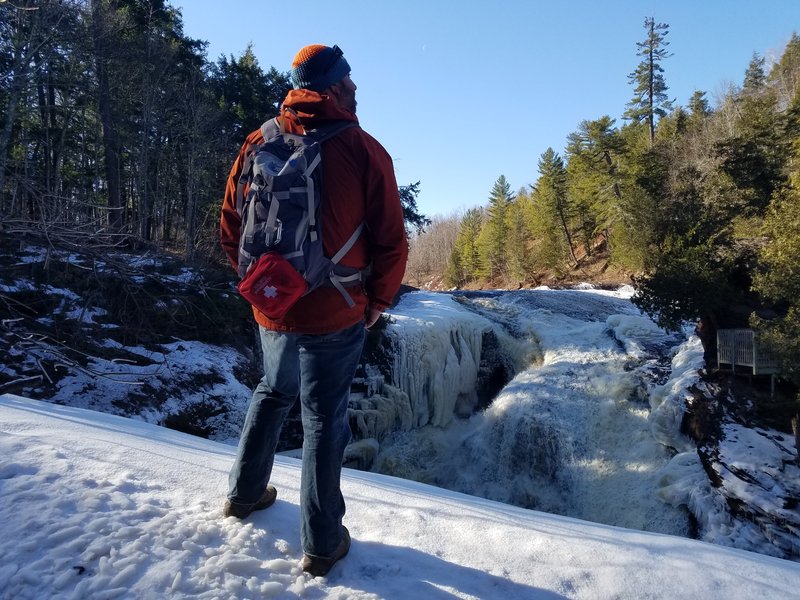 Dave aka "GUS"
 Dave is a full-time firefighter, paramedic and the Ski Patrol Director for Big Powderhorn Mountain.  Dave also enjoys hiking, primitive camping as well as boating treks along the shoreline of the great lakes.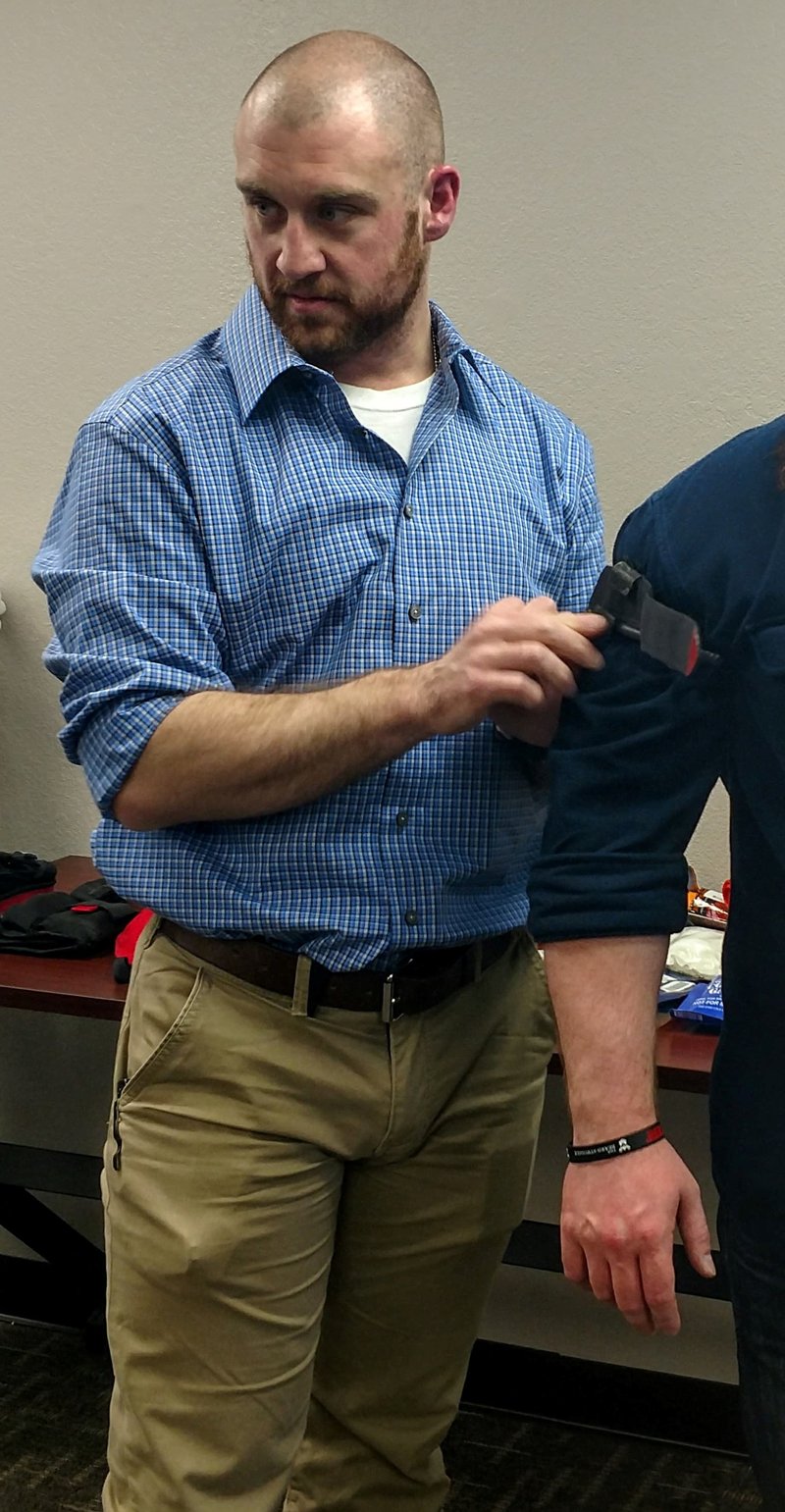 Braxton Morrison


Full-time police officer, part-time EMT and EMS instructor. Also holds certifications as; Tactical Combat Casualty Care instructor (TCCC-I), basic life support (BLS) instructor through multiple companies, Stop the Bleed instructor, and several firearms instructor certifications. I own and operate my own company, Survive Today LLC which offers firearms and medical instruction focusing on bleeding control along with CPR.
I enjoy being outside on the water and hiking. Whether I am on an outdoor adventure, working, teaching or taking a class I always have a trauma kit nearby and the #triple9 OTK has done an excellent job of serving as that kit. 
Ranger Tess Gugel
Tess is not only a Wisconsin Park Ranger, but is a passionate, educated and dedicate outdoorswoman.  She enjoys bow hunting big game and is a photographer/writer.  She was a staff writer for Girls Guns and Rods Magazine.  As a member of Backcountry Traditions Hunting Team and pro staffer for Outdoor Bound TV, she stays active hunting and fishing throughout the year.  She Pro Staffs for F&D Archery where she teaches youth archery in the winter. 
Brandon Burke
 Brandon is a rock-climbing instructor at Florida's largest climbing gym, Vertical Ventures, and is the President/Founder of the USFSP Rock Climbing Club.  He has been on climbing expeditions through the United States, Caribbean and South America.  He promotes Adventure Trauma Care to be more prepared in the wilderness environments.  When he isn't training for climbs in the gym he enjoys sailing, surfing and spearfishing.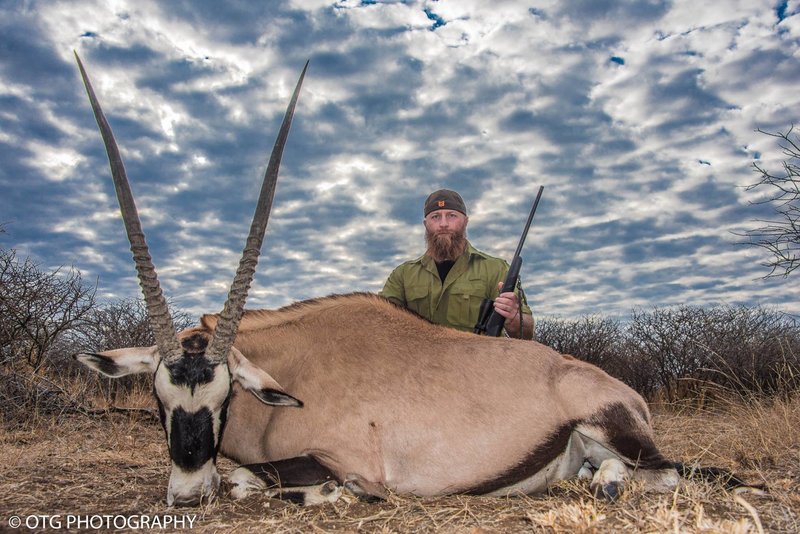 Ryan "Budda" Baudhuin
Ryan is a Marine Combat Veteran who does all things outdoors with specializations in hunting, guiding, filming, and photography. Ryan conducts several hunts a year for combat wounded vets with his non-profit War Dog Expeditions. You can see him and his hunting adventures on Pursuit Channel in April of 2019 or follow along at: www.facebook.com/ryanoffthegrid
Matt Anderson
 Matt is an adventure addict that is traveling around the country. He lives in his Airstream Travel Trailer and his backyard is an ever changing landscape.  He is an avid waterman and outdoorsman with a passion for getting lost in places that he has  never been.  He takes his paddle board with him everywhere and is always in search of a new body of water to play in.  He is currently on a trip around Northern America to "Go Explore" and is currently writing an adventure blog that can be found at ExpeditionAnderson.com.  Along with being a Ambassador for Triple 9 he is also a member of the Surftech Team.